Sábado, 17 de Dezembro de 2011
The Squares Are Filled With People by Miguel Caldas
-It will come,
     He said, sipping his beer and fumbling for the lighter.
-What will?
     I listened to every other word,
hazy and detached.


-This thing that's happening in Tahrir Square. It'll come here,
-Here?
-Yes.
To the south first then to the North,
Maybe not as dramatic as in Egypt, but it'll come.
-You think?
-Oh yes,
we both have regimes that no one believes anymore,
ailing economies,
elites that represent only themselves …
these things are infectious,

Said my father,
blowing cigarette smoke through his nose and looking me in the eyes,
forcing me into attention.

I grunted my accord and looked at my glass,
feeling cheated of the dreamy beer buzz
I felt I deserved.

Not really sure of what to say,
I said what I was thinking:

-Better late than never, I suppose.
-Yes, this place needs a cleaning …
Off course here it wont be so … revolutionary.
The European Union won't let it go so far,
but people will fill the squares very soon.

-Soon?
-Yes, soon,
-Like what, four, five years?
-No! A year … maybe less.
My father looked intently to his cigarette.
Waiting for me to say something.

I zoned out as I felt the conversation taking a turn to the improbable.

Of course there's reasons for people to be fucked with politics, politicians and government,
but we have years of rot before we see people on the streets.

This is Portugal,
we're all beyond indignation,
and certainly over protestation.

I looked at my father, encouraging him to talk some more,
and ask me nothing.

I looked over the roofs of downtown Lisboa that,
4 months from then,
would see camped protesters on Rossio Square.

A five minutes walk from my house.
So close.
All this things that I chose to believe were in a manageable future,
are already here.

On this particular grey Saturday afternoon,
during a boozy lunch in my house,
I was warned of the times that were coming.

Saintliness is a form of attention. I heard said once.
True.
Quinta-feira, 8 de Dezembro de 2011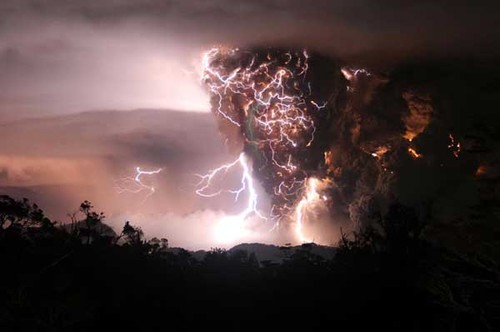 Veio num sonho, visto à distância.
Um ovo feito de cinzas que se levantava do chão
perfeito
envolto em braços de fogo muito brilhantes
como um Fabergé vulcânico.
Cinzento, laranja-fogo.
Quis ver mais
não consegui, o sonho apagou.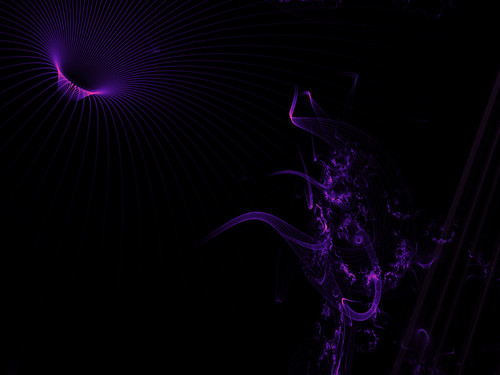 Shut up. Shut up. There's nobody here.
If you think you hear somebody knocking
On the other side of the words, pay
No attention. It will be only
The great creature that thumps its tail
On silence on the other side.
If yo do not even hear that
I'll give the beast a quick skelp
And through Art you'll hear it yelp.

The beast that lives on silence takes
Its bite out of either side.
It pads and sniffs between us. Now
It comes and laps my meaning up.
Call it over. Call it across
This curious necessary space.
Get off, you terrible inhabiter
Of silence. I'll not have it. Get
Away to whoever it is will have you.

He's gone and if he's gone to you
That's fair enough. For on this side
Of the words it's late. The heavy moth
Bangs on the pane. The whole house
Is sleeping and I remember
I am not here, only the space
I sent the terrible beast across.
Watch. He bites. Listen gently
To any song he snorts or growls
And give him food. He means neither
Well or ill towards you. Above
All, shut up. Give him your love.
—
William Sidney Graham (1918-1986)
Um destes dias sonhei que tudo parecia veludo e em câmara lenta. Eram os cinzentos, as sombras e os contornos que encaixavam e se envolviam perfeitamente, como o sonho e eu.